Hair Salon in Morrisville, North Carolina
If Your Hair Is Not Becoming You, You Should Be Coming to Me!
COVID form required. *Form available at time of booking
Salon closed on major holidays.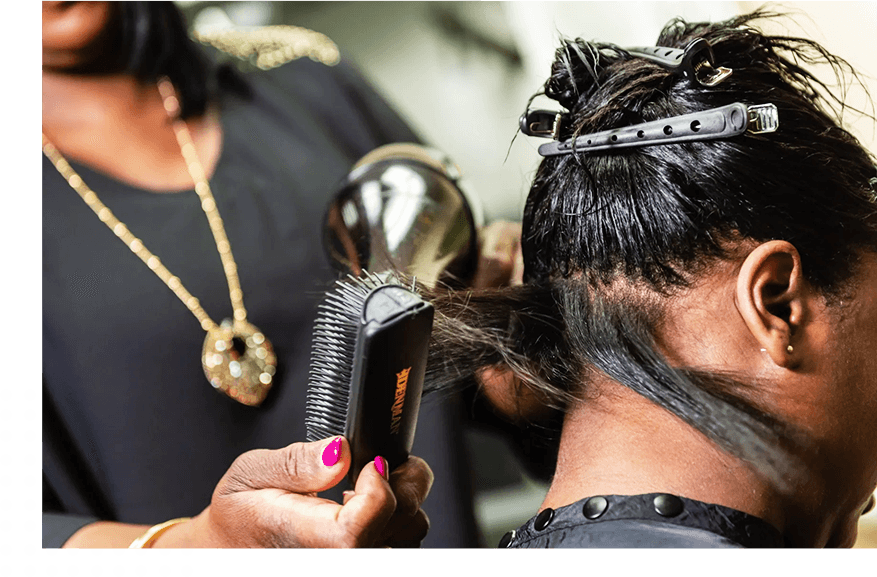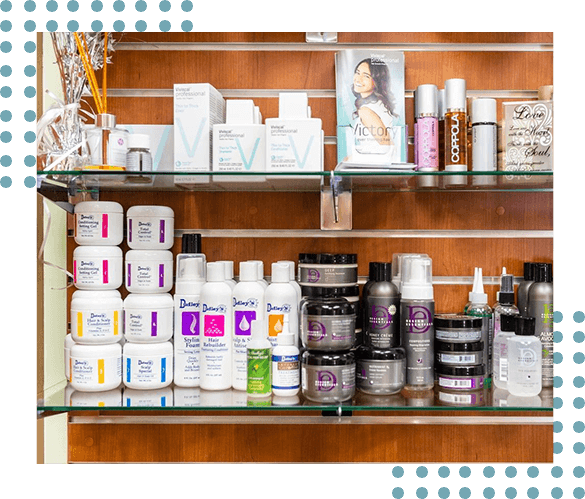 At A-Touch of Ambiance Hair Design, our specialties include treating thinning hair, making damaged hair healthy again, and keeping our clients feeling great about their hair.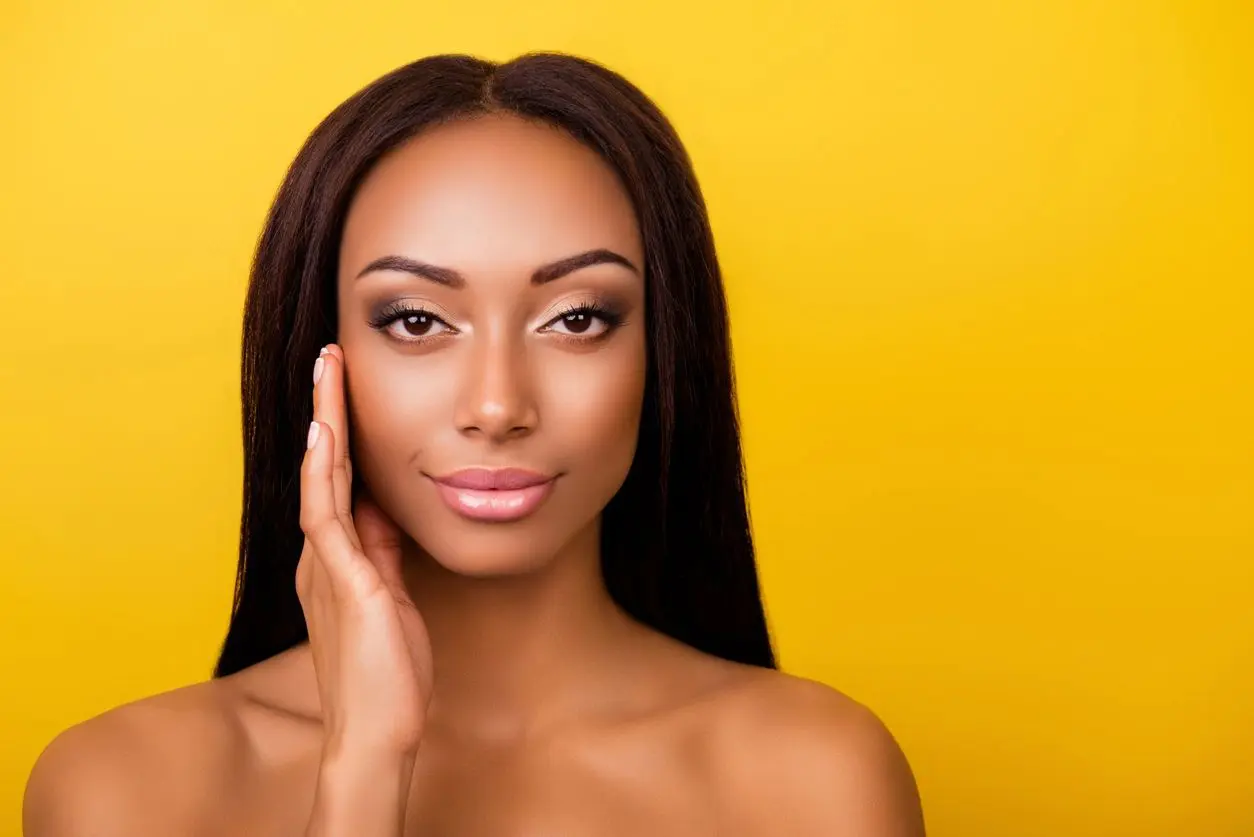 In Morrisville, North Carolina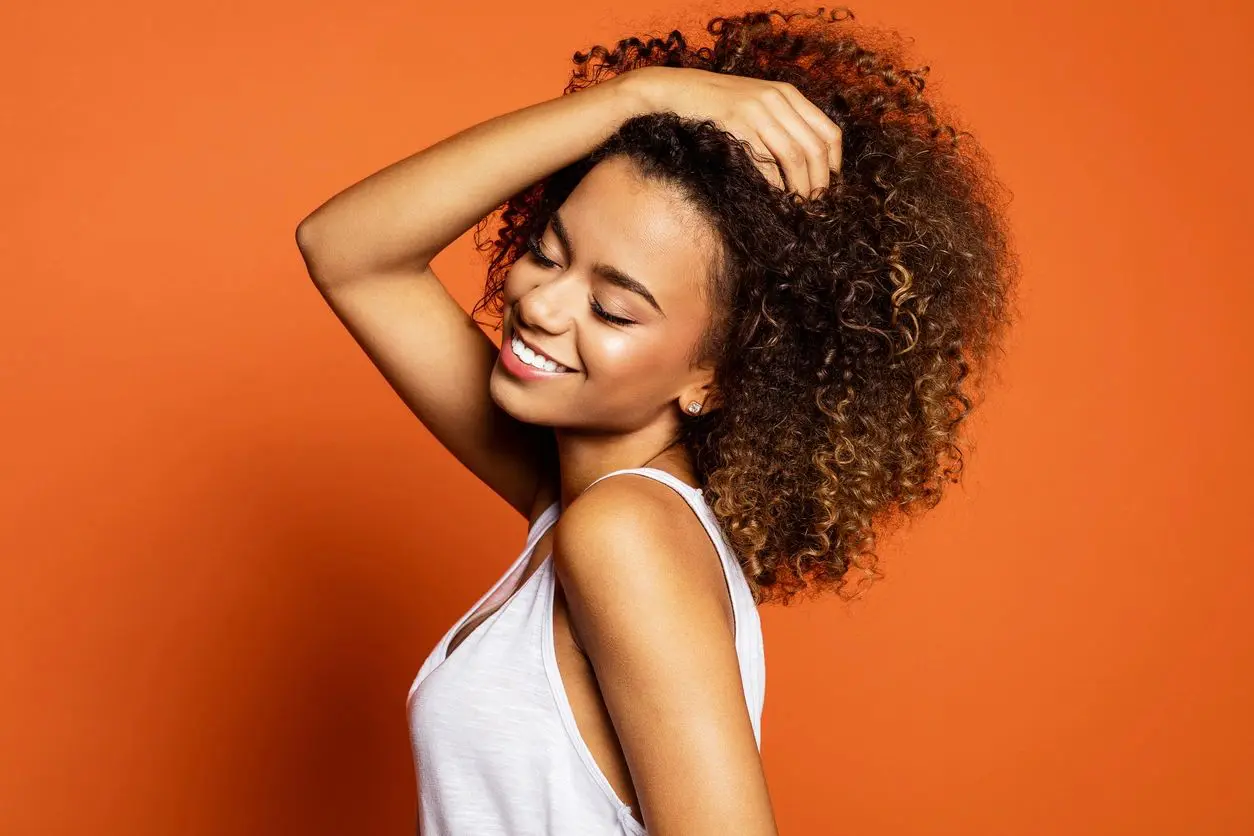 In Morrisville, North Carolina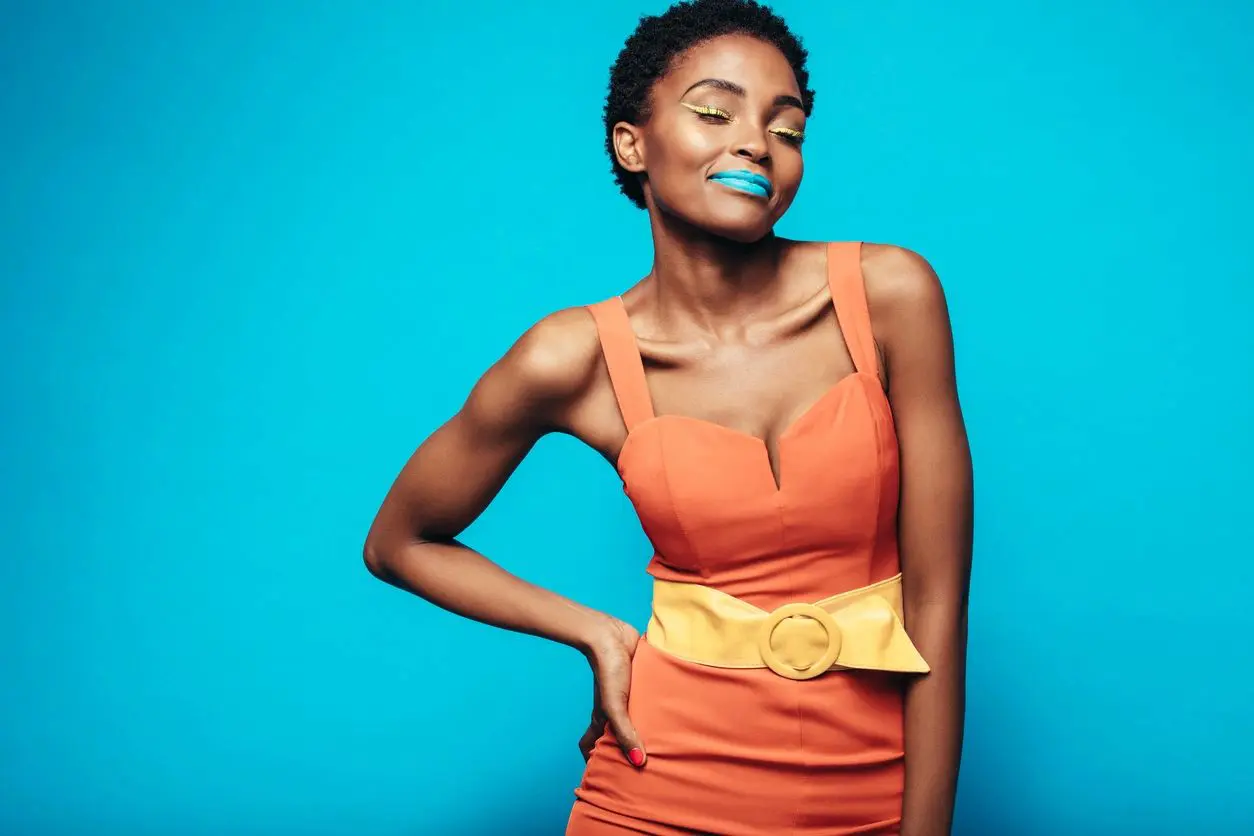 In Morrisville, North Carolina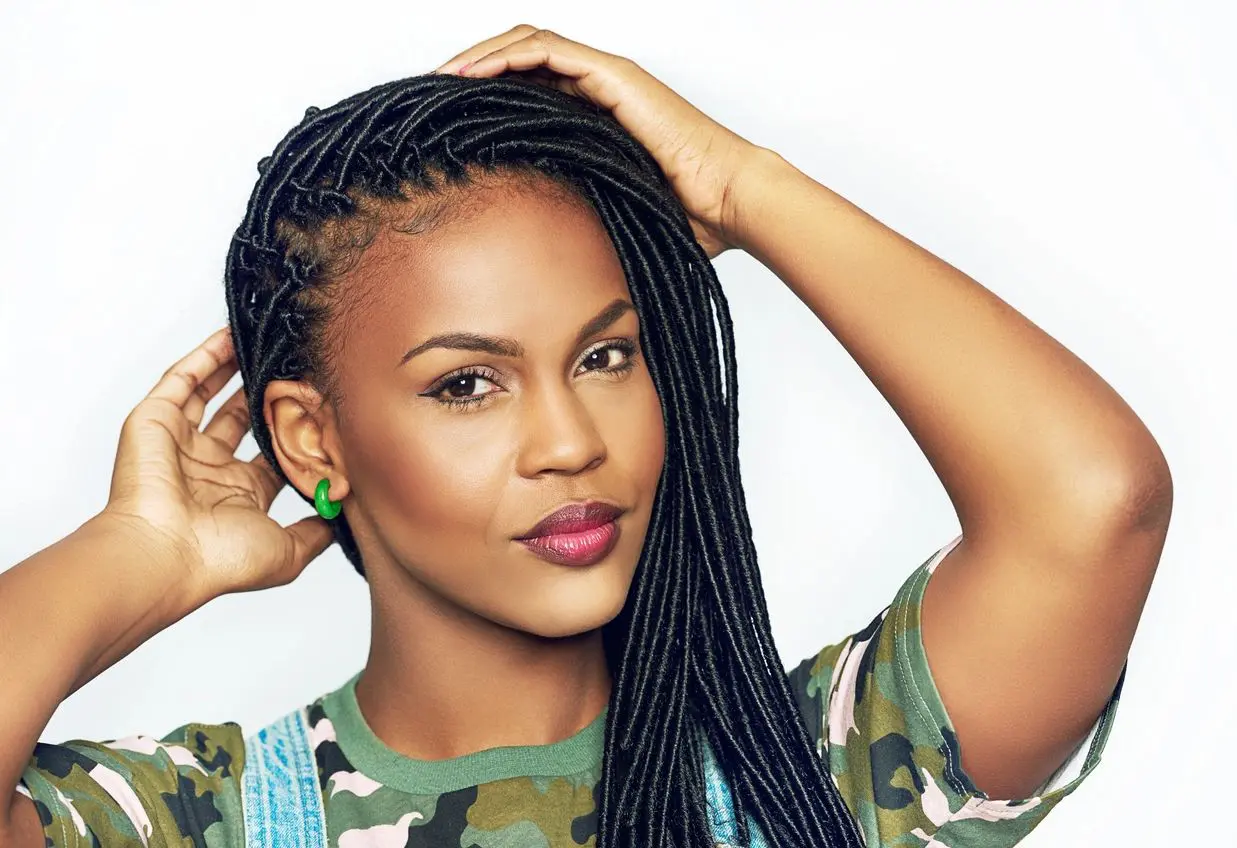 In Morrisville, North Carolina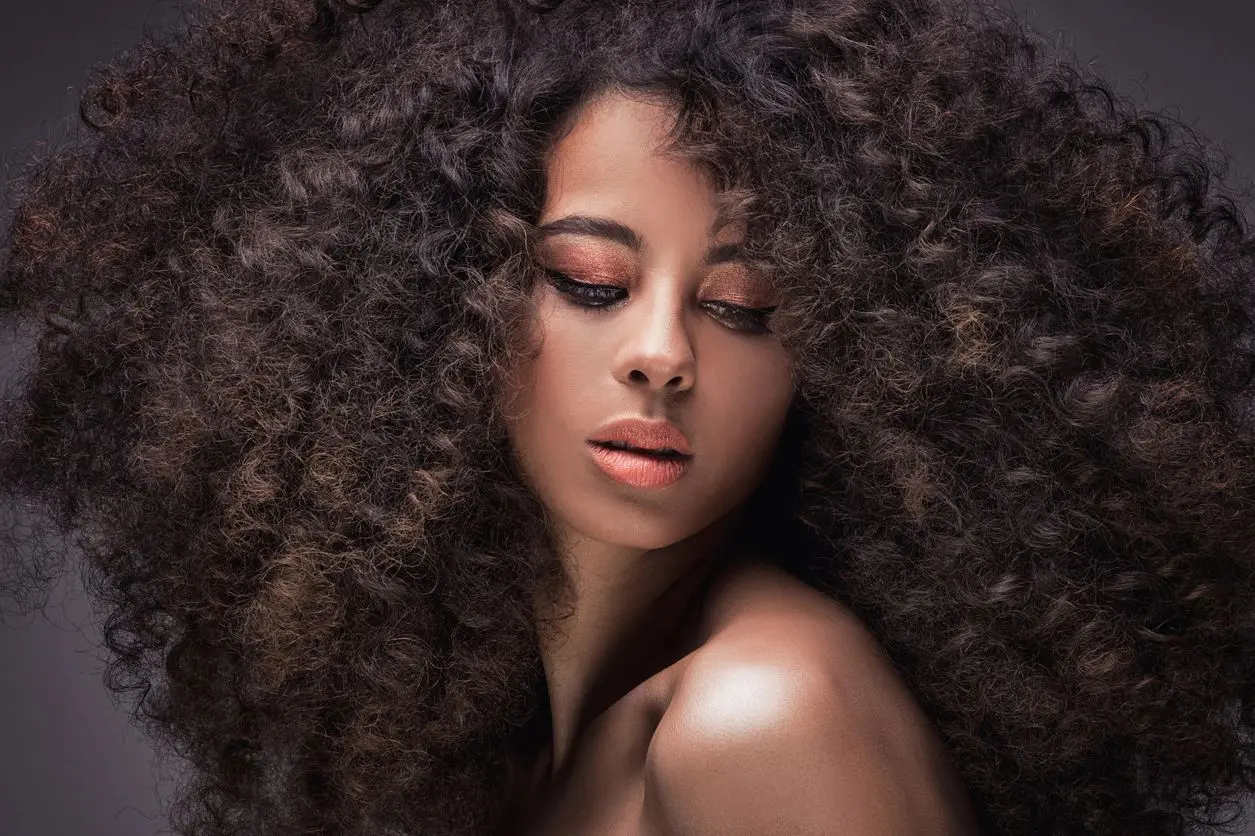 In Morrisville, North Carolina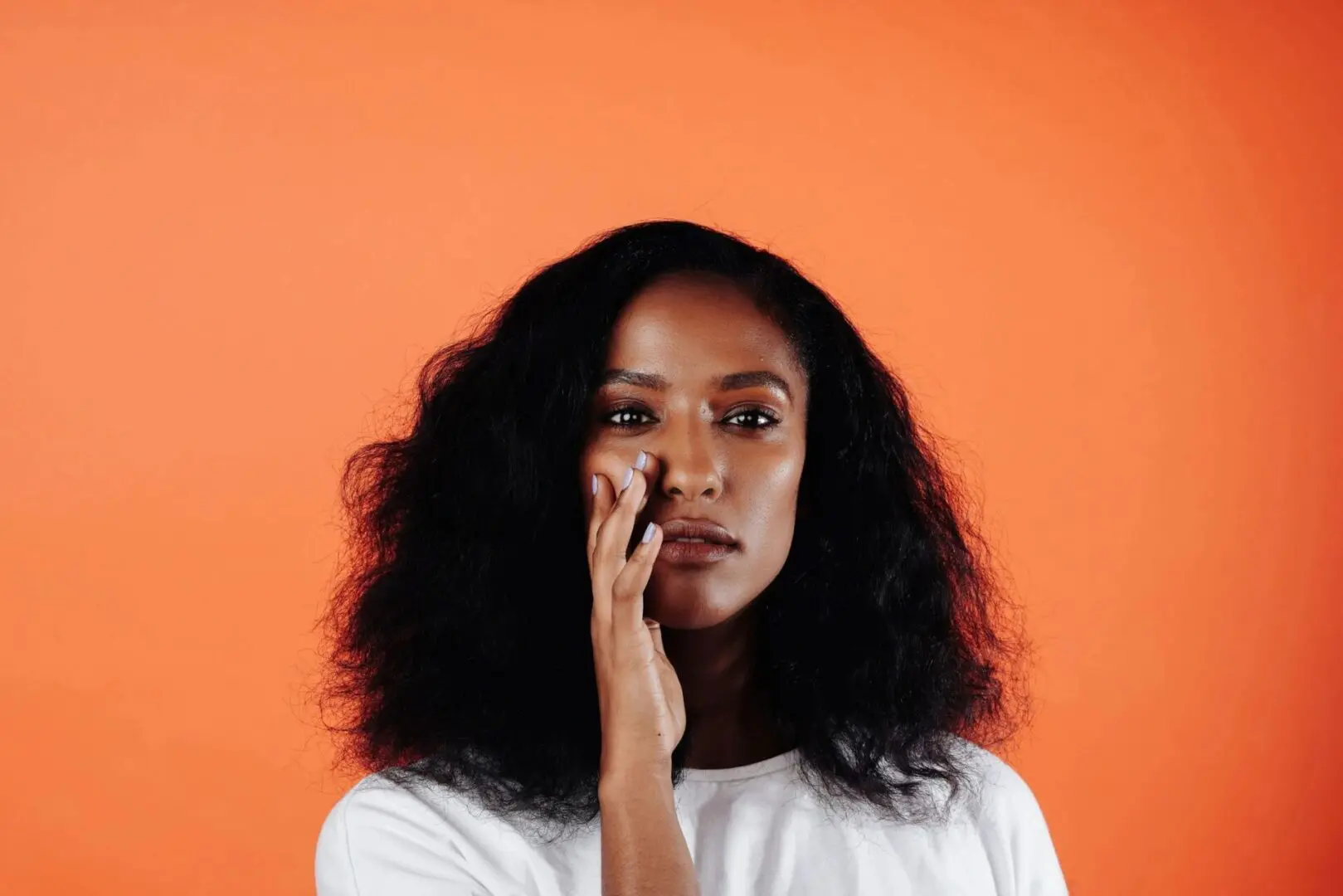 In Morrisville, North Carolina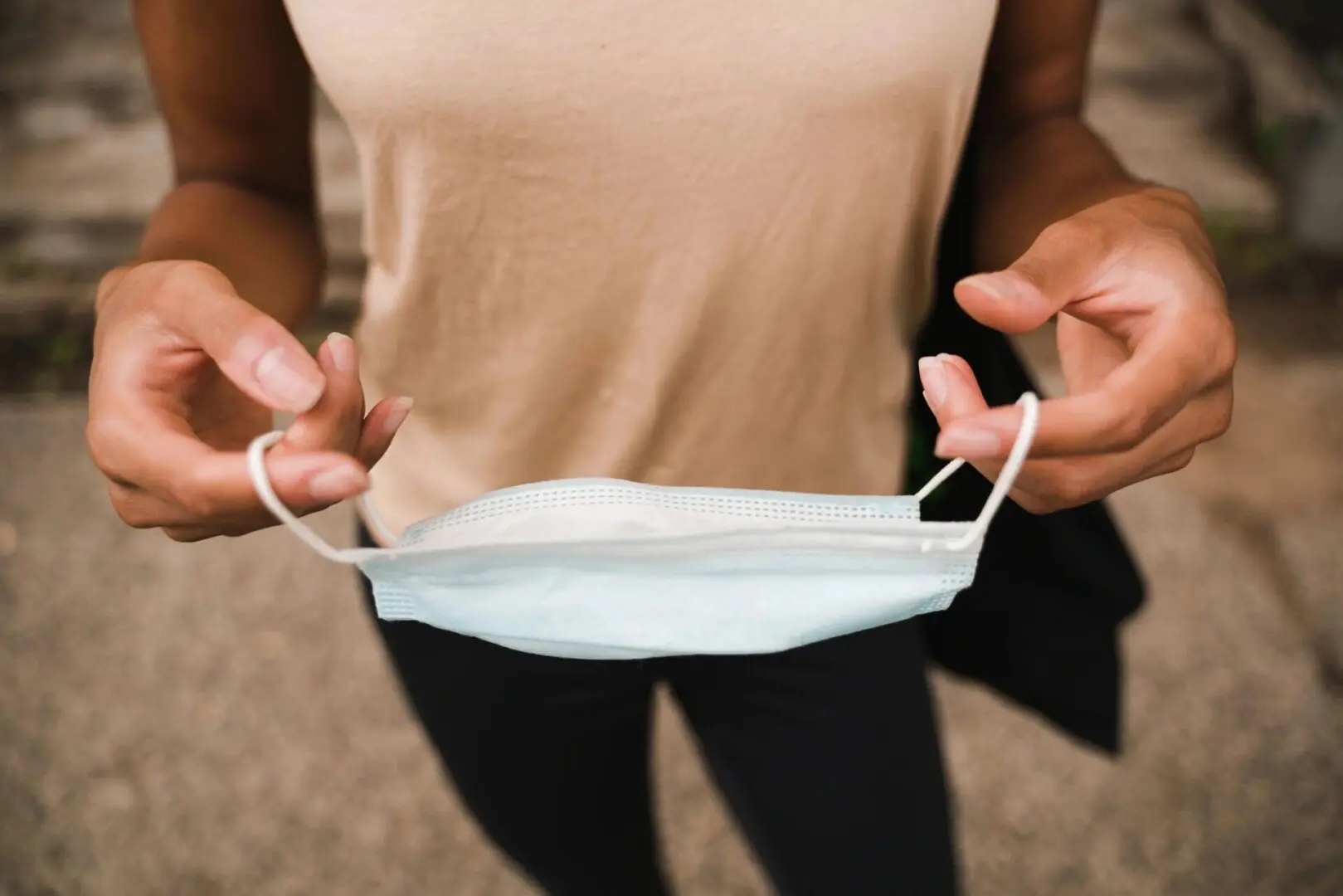 Covid-19 Pandemic Procedures
If you or your children feel sick with (flu-like or COVID-19) symptoms, do not make the appointment. Instead, reschedule until everyone is fully recovered.
If you suffer from seasonal allergies, I strongly encourage you to take your medication 40 minutes before your appointment.
Appointment Rules
All clients, please give me a call 45 minutes before your appointment time
Clients will also need to call once you arrive and wait in your car until I am ready for your appointment
Contact me at: (919) 469-1414 | (919) 412-3857
There is no exception to the following rules. These measures are adapted for everyone's safety and comfort while being serviced in my small salon suite. All of your information will be kept confidential. This information should be sent to my business email: atouchofambiance@bellsouth.net 
Vaccinated clients will be required to provide proof of vaccination ahead of your service
Non-vaccinated clients are required to email me negative test results at least 48 hours before your scheduled appointment
All clients are required to go to the restroom and wash their hands upon arrival
All clients are required to wear a mask throughout the building

I will also be wearing a facial covering in my studio as I perform your hair services and will have extra masks available

Your temperature will be taken upon entrance to my suite
You will be required to fill out a "COVID-19 Pandemic Hair Treatment Consent and Contact Tracing Form"
Top-Rated Hair Salon Serving the Cary/Morrisville Area
A-Touch of Ambiance is proud to be the best hair salon in Morrisville NC. We love helping our customers in the Morrisville, Cary, Raleigh, Apex, and surrounding areas look great and feel confident in their look.

Marisa Winner
I first came here with natural hair that was damaged and needed to be detangled after I gave up on it during the beginning of the pandemic. I felt ashamed about my situation but Ms. Betty made me feel comfortable and has done such a wonderful job helping me get my hair back to a healthier place. 

Wanda Miller
I am a new customer, and I was in desperate need of getting a hair appointment. Ms. Betty is a very busy woman, but she made the time to see me, and I was so grateful. I was extremely pleased with the services that I received. She is very professional and highly knowledgeable of her business and products. I thank God that I found her!

Katie Lopez
I have the pleasure to review A Touch Of Ambience-owner Mrs.Betty. I had a wonderful experience of becoming her customer. I applaud the professionalism and care of the hair. Her expertise of hair and products is phenomenal! I highly recommend her for the care, quality, and her love of her profession.
Give the Gift of Beauty
With Gift Cards!
Treat yourself and your loved ones to an unforgettable experience with our gift cards. They can make up for any occasion, may it be a birthday or a wedding anniversary.