Hair Salon in Morrisville, North Carolina
If Your Hair Is Not Becoming You, You Should Be Coming to Me!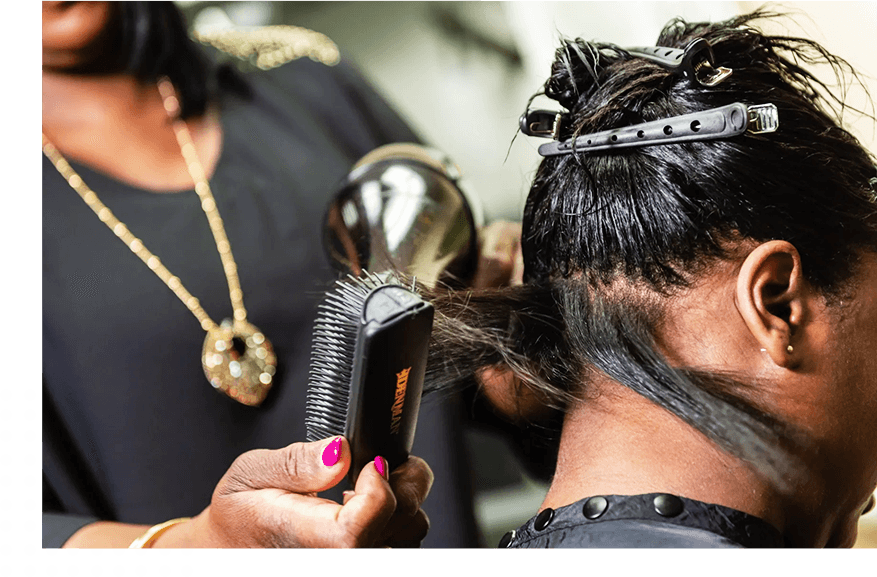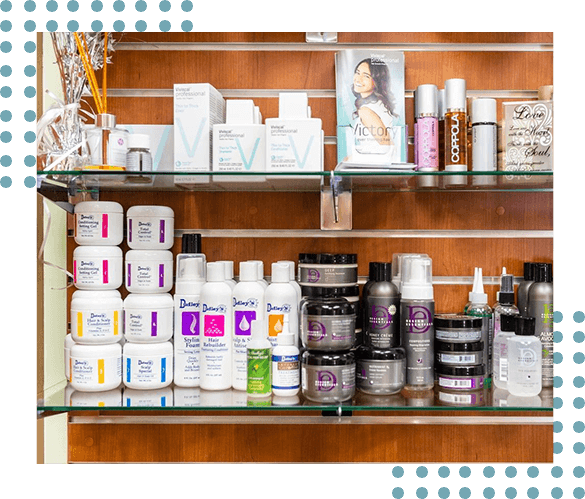 At A-Touch of Ambiance Hair Design, our specialties include treating thinning hair, making damaged hair healthy again, and keeping our clients feeling great about their hair.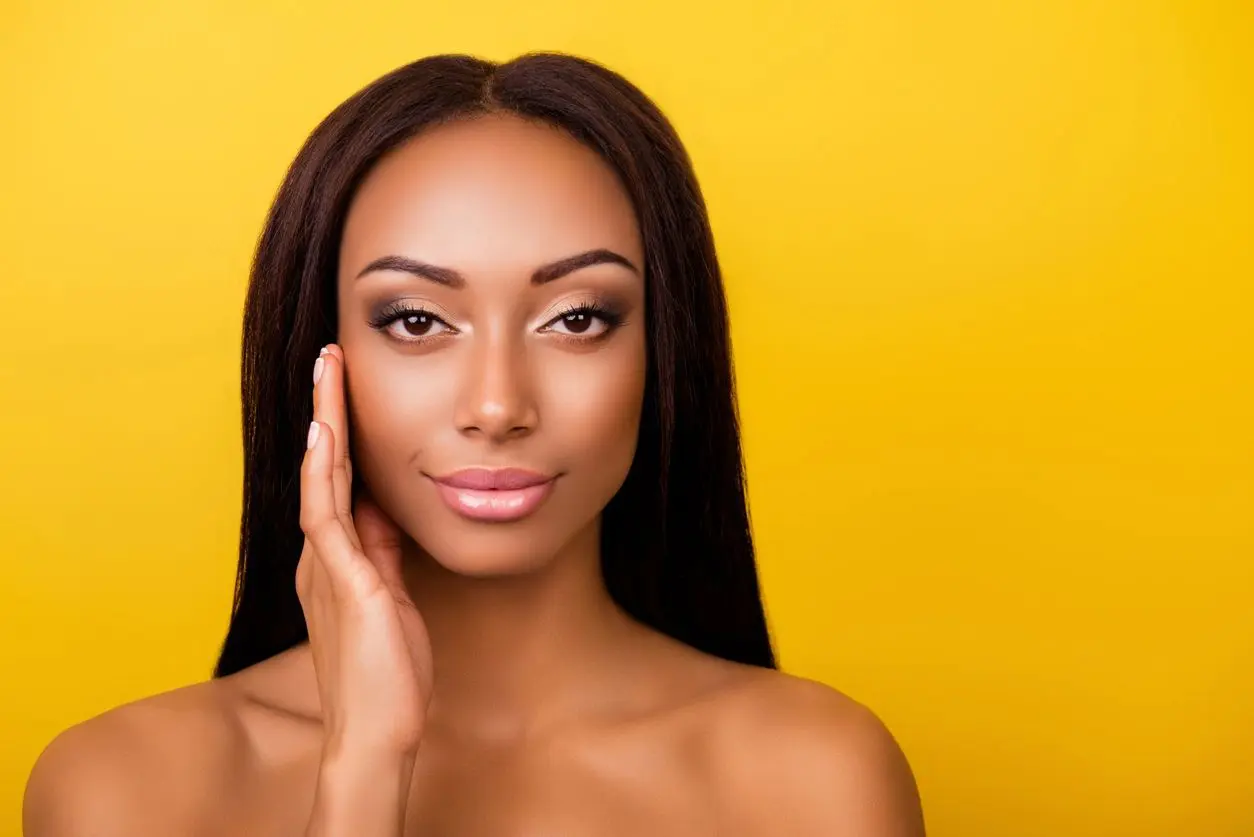 In Morrisville, North Carolina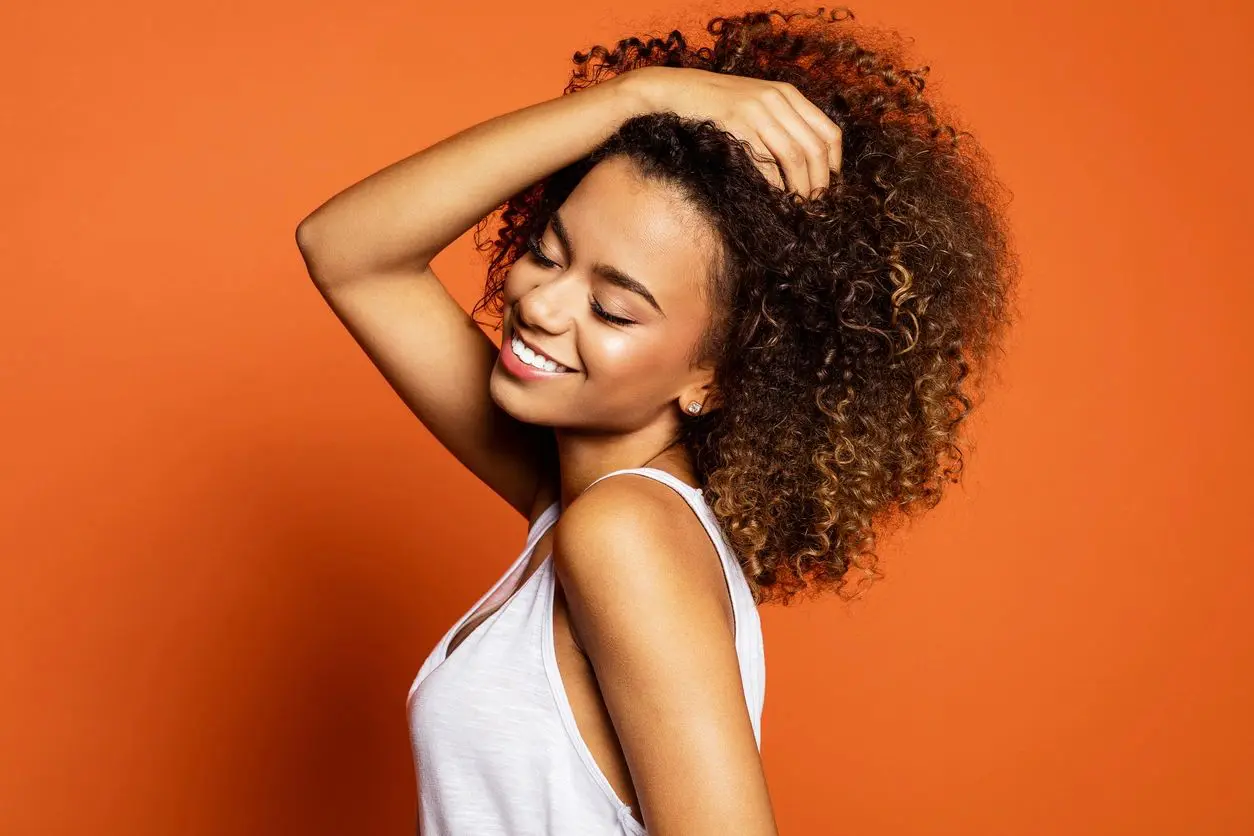 In Morrisville, North Carolina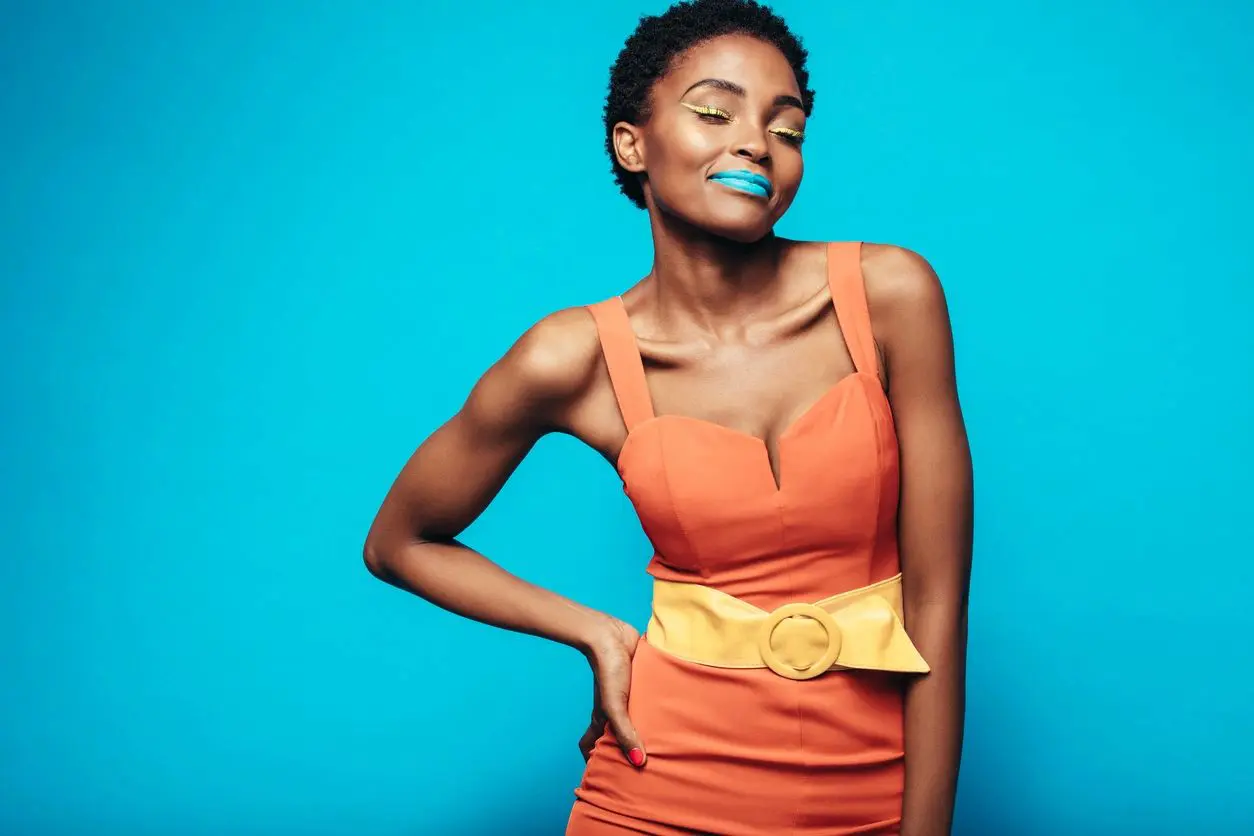 In Morrisville, North Carolina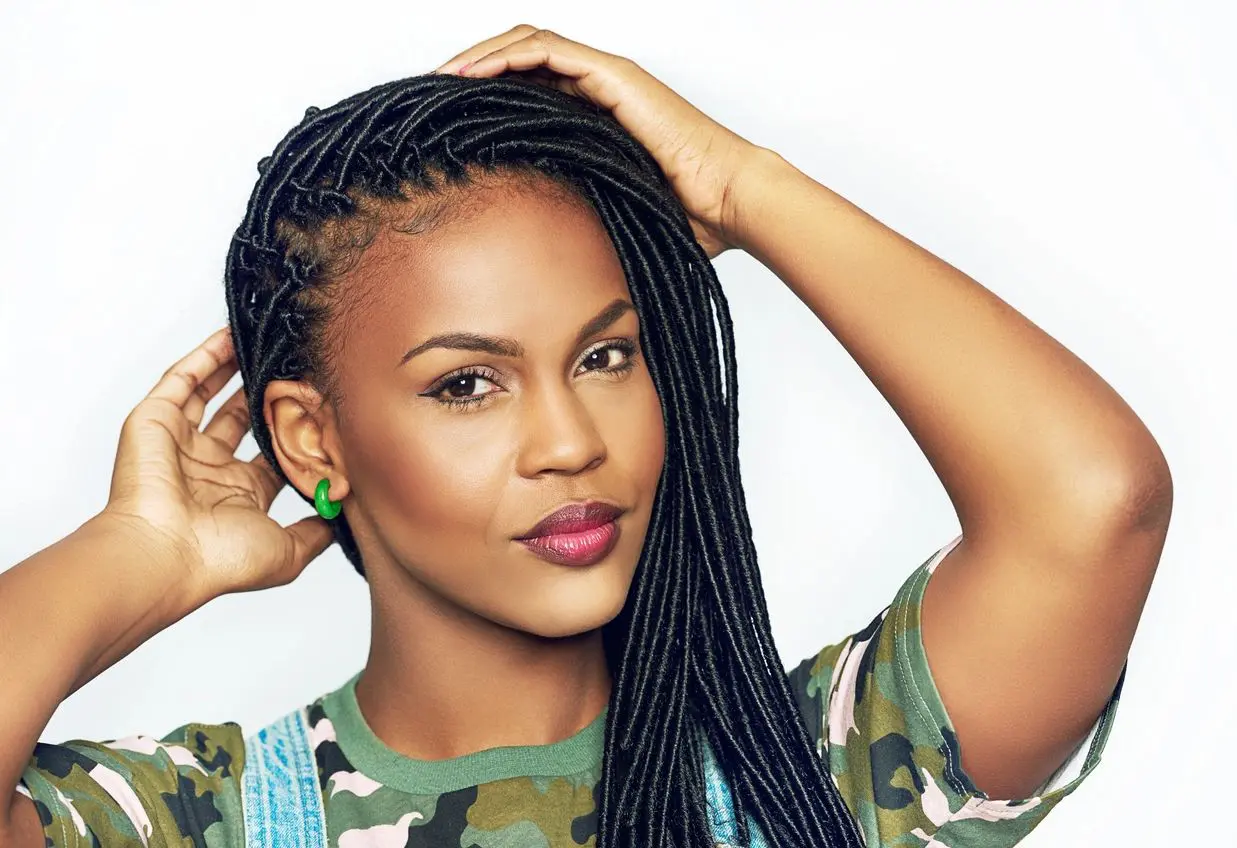 In Morrisville, North Carolina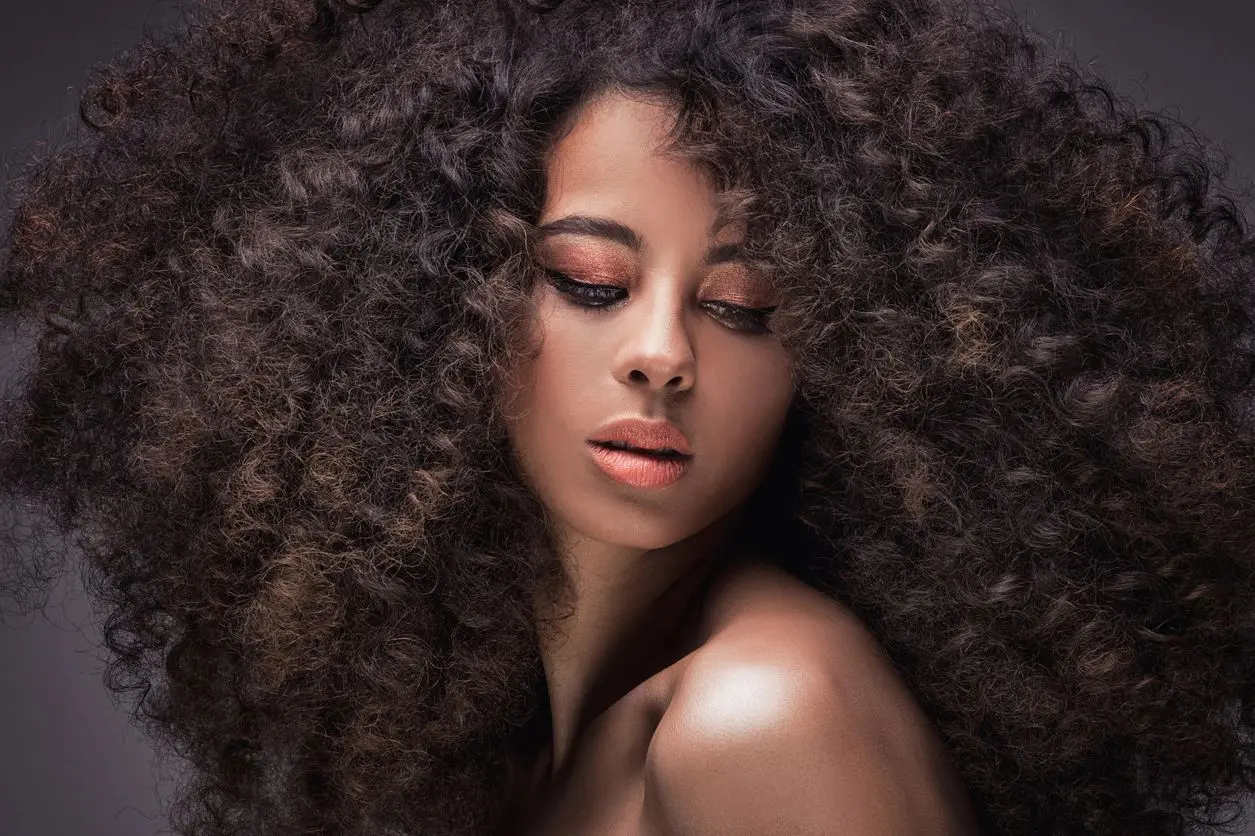 In Morrisville, North Carolina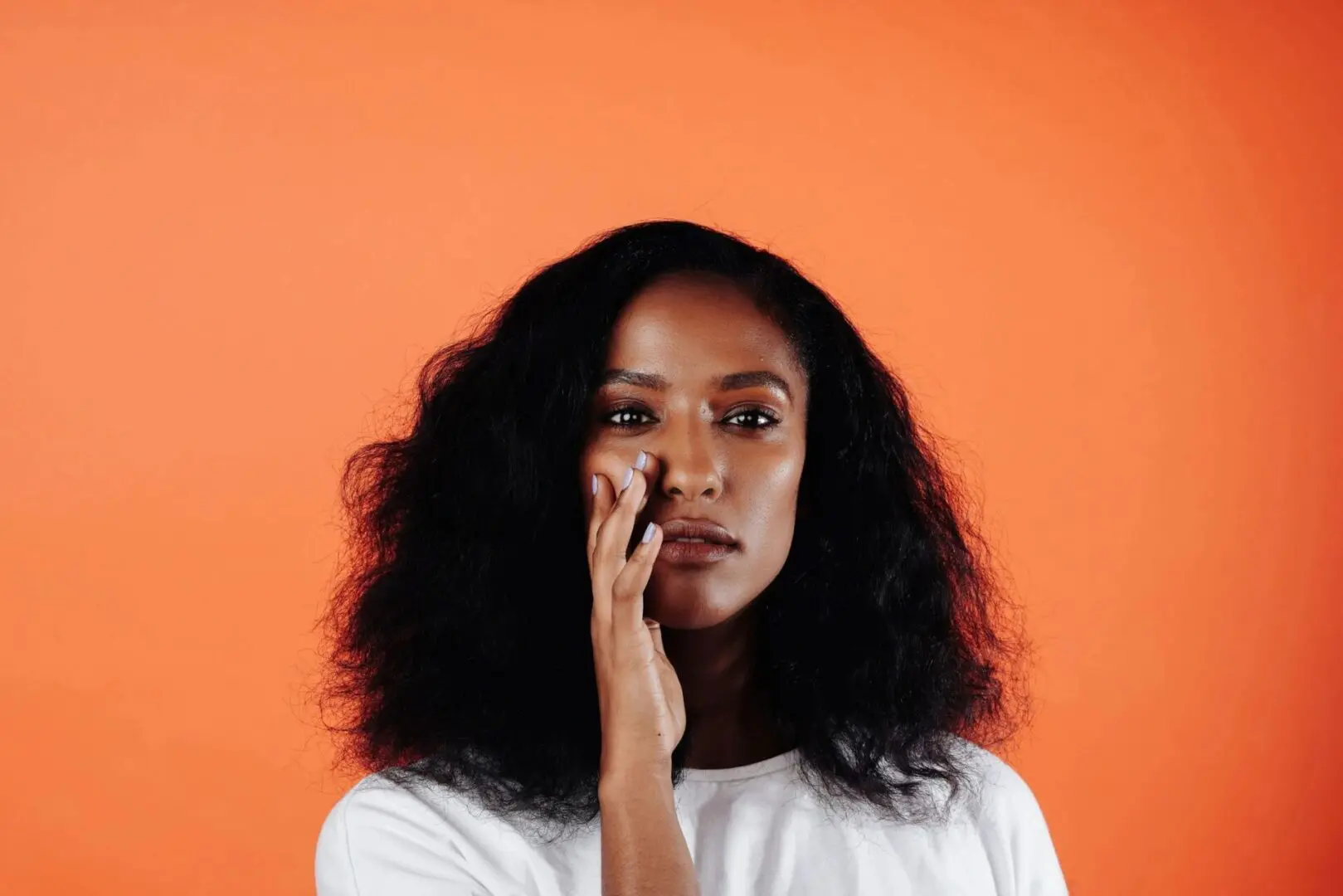 In Morrisville, North Carolina
Give the Gift of Beauty
With Gift Cards!
Treat yourself and your loved ones to an unforgettable experience with our gift cards. They can make up for any occasion, may it be a birthday or a wedding anniversary.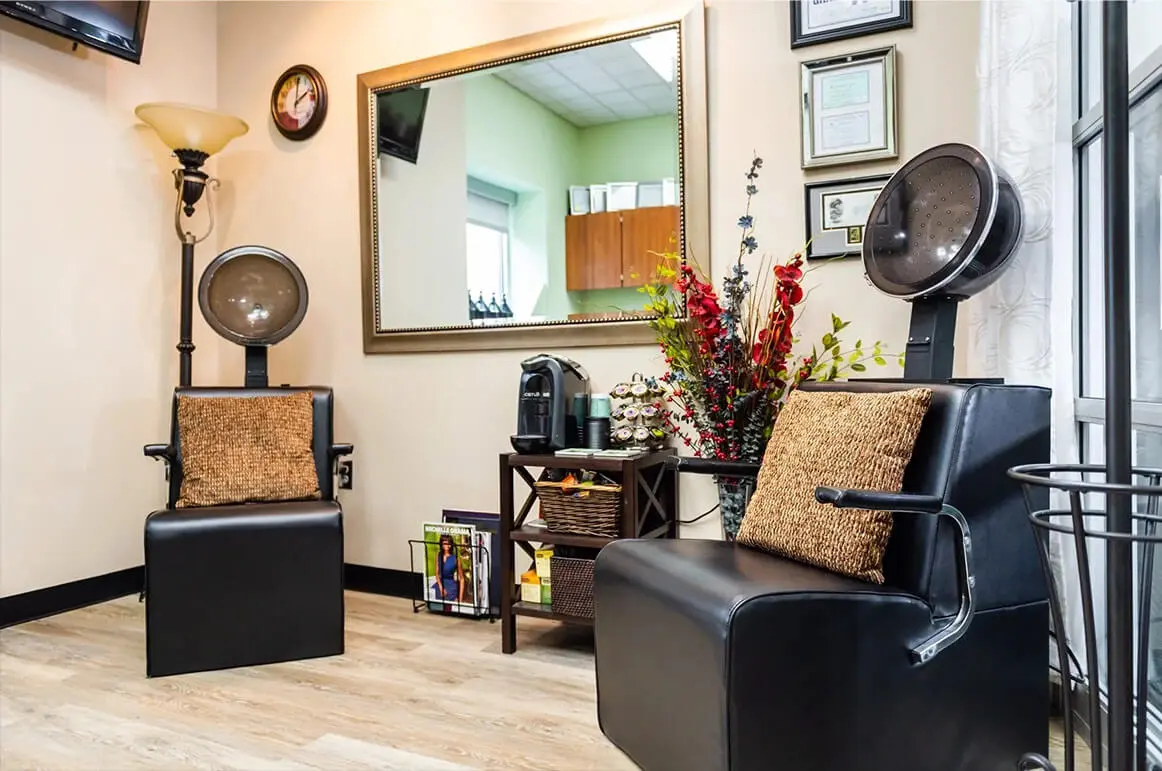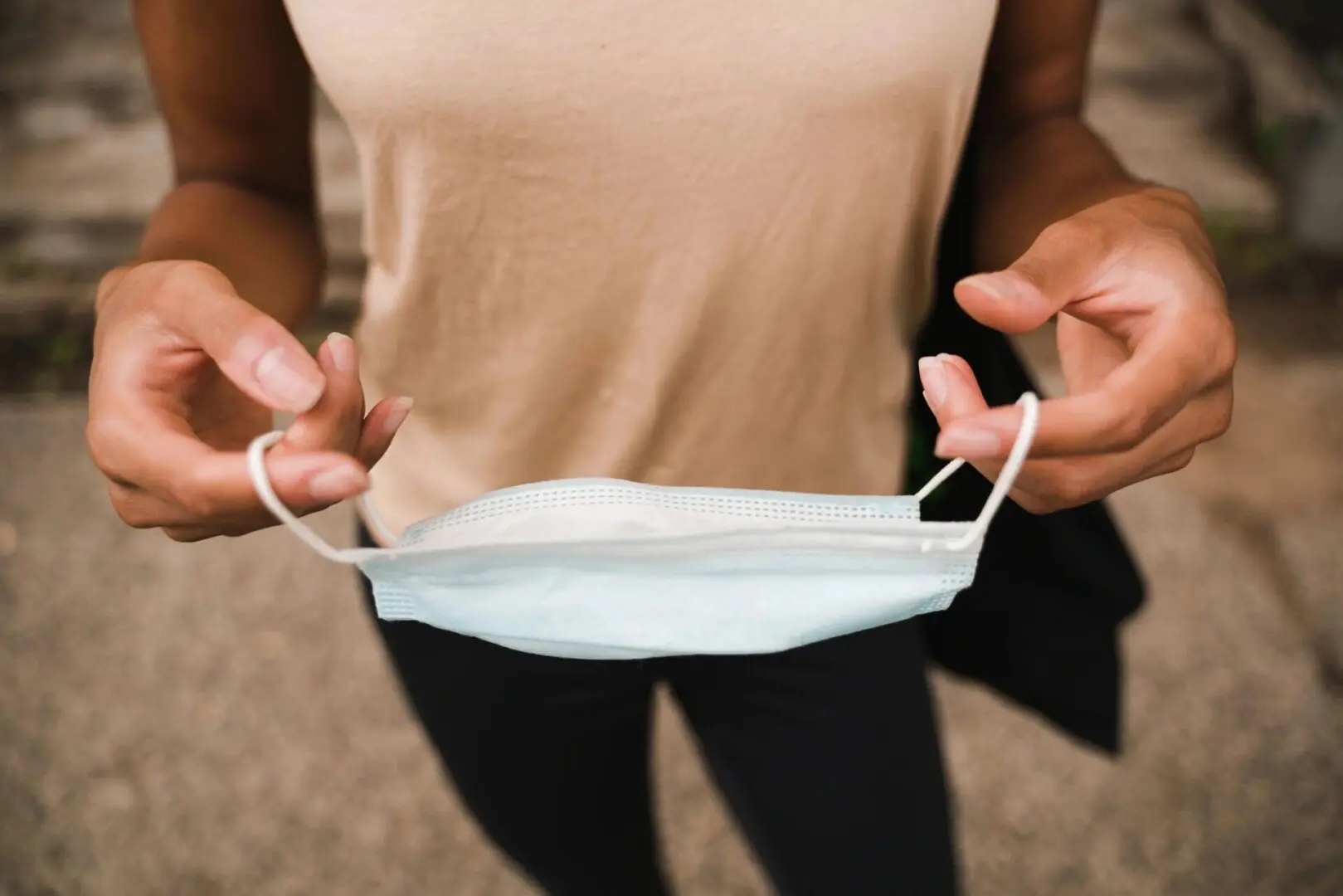 Covid-19 Pandemic Procedures
If you or your children feel sick with (flu-like or COVID-19) symptoms, do not make the appointment. Instead, reschedule until everyone is fully recovered.
If you suffer from seasonal allergies, I strongly encourage you to take your medication 40 minutes before your appointment.
All clients, please give me a (call 45 minutes) before your appointment time.
Clients will still need to (CALL ME) once you arrive and wait in your car until I am ready for your appointment. CELL PHONE: (919) 469-1414 OR (919) 412-3857.
Taking temperature upon entrance to the building may return soon or is already in place. I will be taking your temperature upon entrance of my suite, requiring you to fill out a "COVID-19 Pandemic Hair Treatment Consent and Contact Tracing Form".
*All clients are required to go to the restroom and wash their hands upon arrival.
*MASKS – All clients are required to mask up! I am also required to work with a facial covering in my studio and perform your hair services. Therefore, I will have extra masks.
*All clients must wear a mask during the entire service, in the hallways, common areas, and in the restroom.
*Vaccinated clients will be required to provide proof of your vaccination record before your service begins. Non-vaccinated clients are required to email me your negative test results 48 hours before your scheduled appointment*. No exception, this measure is adapted for everyone's safety and comfort while being serviced in my small salon suite.
*All info will be kept confidential and without judgment.
Send your info to my business email: atouchofambiance@bellsouth.net.