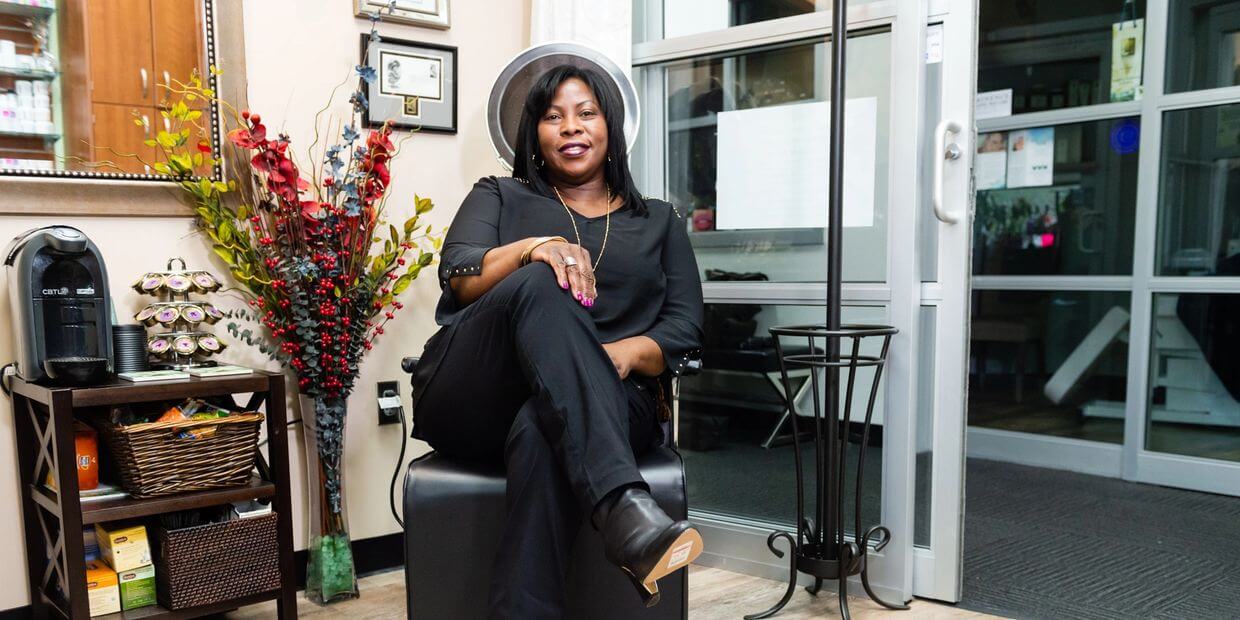 Here at A-Touch of Ambiance Hair Design, we use our ingrained sense of creativity and style to give our clients the healthy and beautiful hair they deserve. We offer a wide variety of services for all your beauty needs, including special treatments for non-hereditary balding and damaged hair. With extensive experience in the industry and countless beauty services.
Nationally Recognized Stylist
Dudley Products® National Educator & Make-up Ambassador
Betty Williams-Yancey, B.S., M.B., M.E.
Specializing In Beautiful, Healthy hair